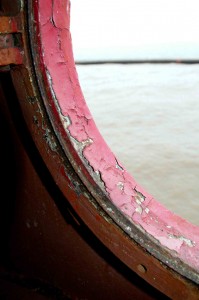 The Grand Haven Lighthouse Conservancy stands ready not only to oversee the preservation and maintenance of the lighthouse structures but to promote public awareness and appreciation of our community's lighthouse heritage. We have developed a three-year preservation and restoration plan that address a variety of the major and minor needs associated with bringing the lights back to life.
We're asking you to be part of our effort to preserve and promote these historic icons.  Your tax-deductible contribution to the Grand Haven Lighthouse Community Service Fund at the Grand Haven Area Community Foundation will help ensure that the lights continue to shine.
To make a tax-deductible donation visit the Grand Haven Area Community Foundation donation page, click Gift and on the next page you can enter the amount and Specific Fund section write Lighthouse Conservancy Community Service Fund.  You can also make your gift in person at the Grand Haven Area Community Foundation, 1 South Harbor Drive, Grand Haven, MI 49417 or for donation information call 616.842.6378.

Thank you for helping to "Keep the Lights On."